Teens In Public Service is now accepting applications for 2017 Teen Interns and Nonprofit Partners!
We are excited to announce more TIPS Internships will be available this summer for our 21st year of providing teens with pivotal nonprofit internships.
All Nonprofit and Intern applications are open now through March 10th, 2017. TIPS will review all applications after the deadline to make sure applicants meet program requirements and have submitted two letters of recommendation to qualify for an interview. Applicants who qualify will be contacted by TIPS via email and by members of the TIPS selection committee to schedule an interview. Interviews will take place over a three-week period from March 24th – April 9th and will be conducted by pre-determined selection committee members.
Selection committee members include TIPS' staff, board members, alumni, and dedicated volunteers who have experience working with nonprofit organizations. Most members of the selection committee have been involved with Teens In Public Service for several years and contribute greatly to the TIPS community.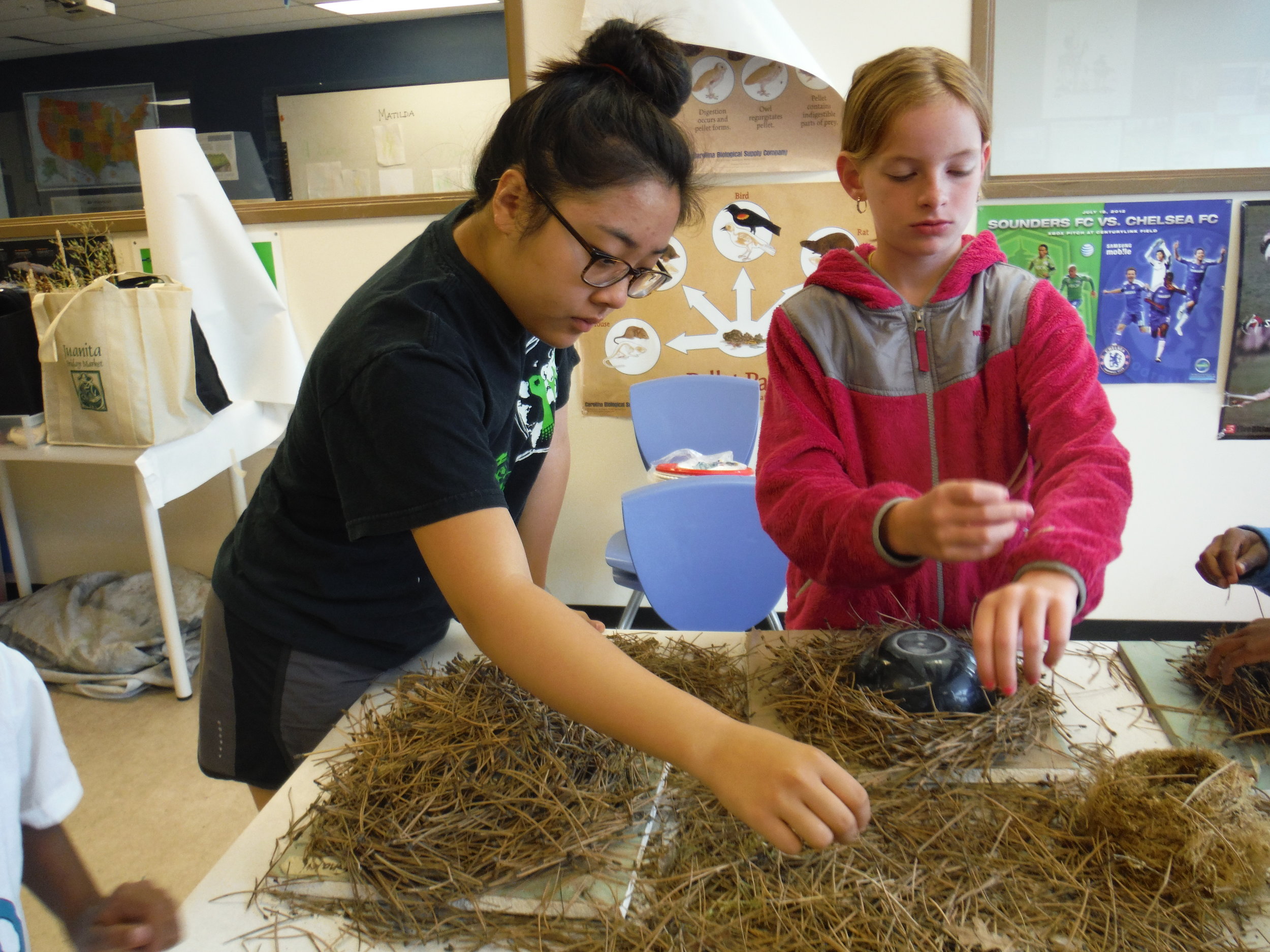 Each interview is set up like a job interview as a first step to introducing candidates to the level of professionalism TIPS expects interns to exhibit at their internship. This is an opportunity for TIPS to learn more about each applicant and why he or she wants to intern at a nonprofit organization. This information is then used to place candidates in the most appropriate nonprofit internship based on his or her skills, interests, and experience level.
During interviews, TIPS selection committee members seek to learn how each applicant is:
Active in his or her community
Hardworking and dependable
A demonstrated leader among peers
Interested in public service
After all interviews have been conducted, selection committee members convene to discuss the available internships with our nonprofit partners. We then begin placing intern applicants at these internships based on all information gathered from applications, letters of recommendation, and interviews. Candidates accepted to the 2017 Intern program will be notified by May 11th, 2017.
Last year, TIPS received over 300 applications for 39 available placements. This year, TIPS expects to place additional interns at more nonprofit partners. Preparations for the 2017 summer internship program are currently underway. We look forward to reviewing your applications! Please email your application and program questions to Maddie Cohen at development@teensinpublicservice.org.